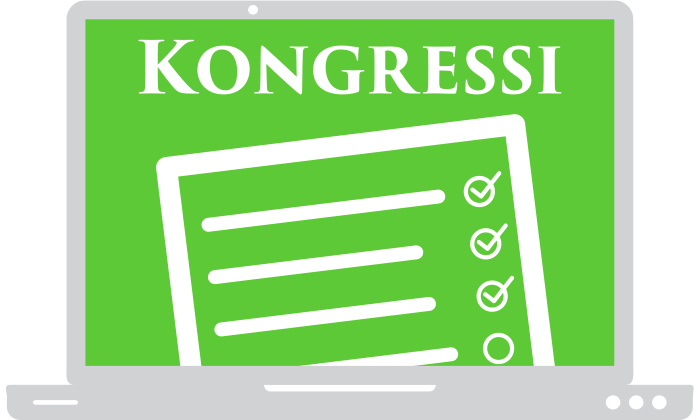 Event organizers toolkit
Kongressi manages the event entity and performs routine tasks on your behalf. The easy-to-use system helps you plan and market your event, receive enrollments, handle invoicing and collect feedback from participants.
The software assists you to organize any kind of events, such as a training events, seminars, professional events or corporate parties. Kongressi takes care of every detail in your event, so nothing important will not be forgotten.